Sailing Group - Sailing Experience for 90 minutes (minimum 80 to max 700 persons)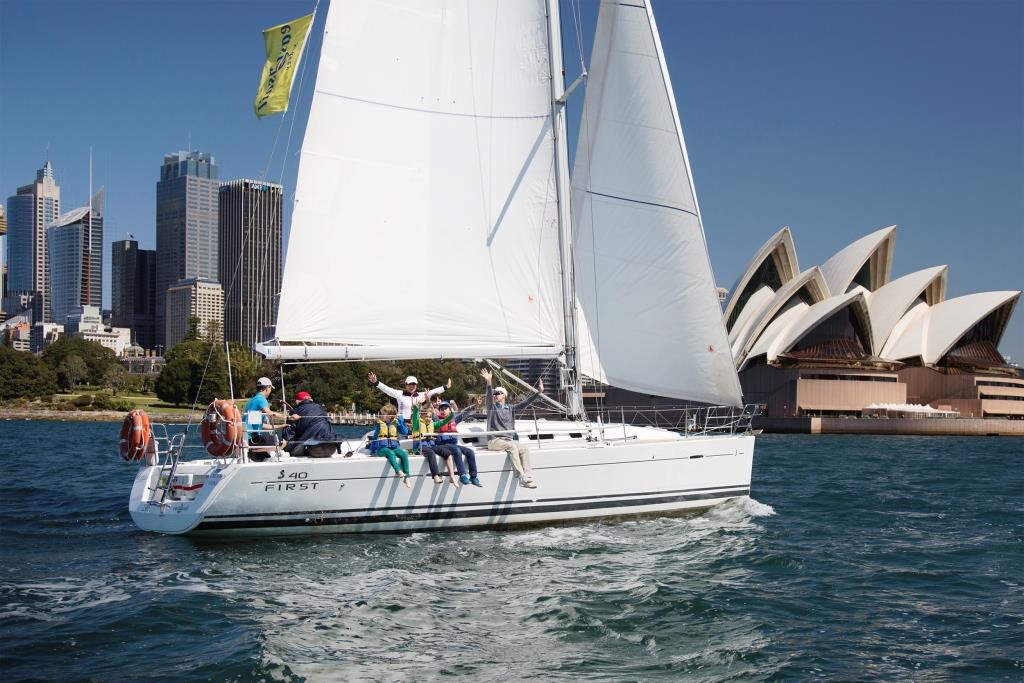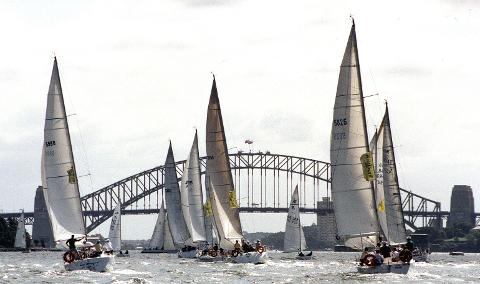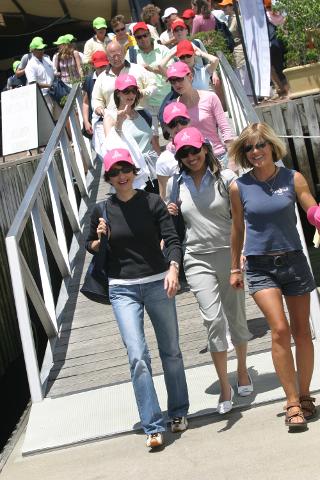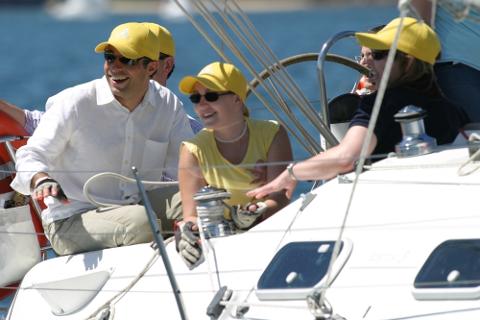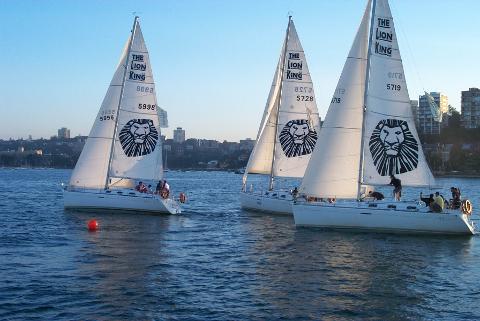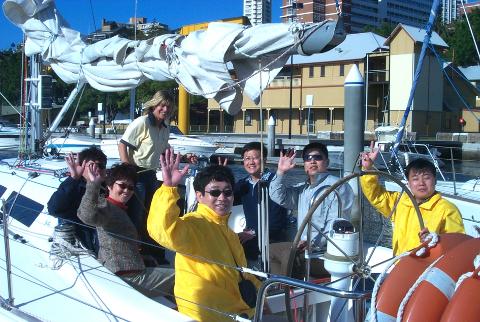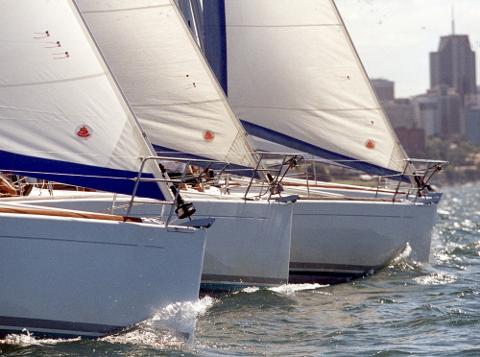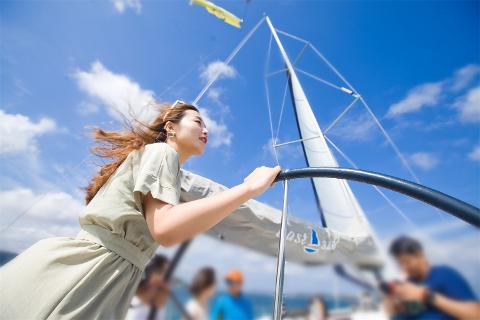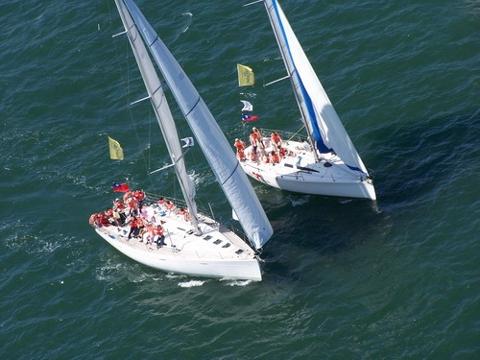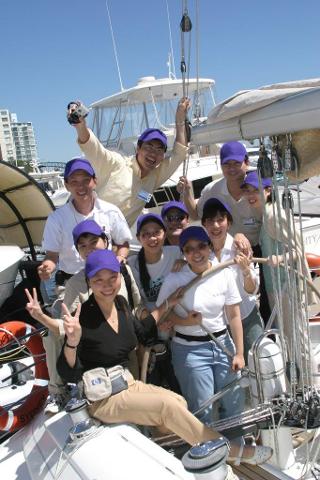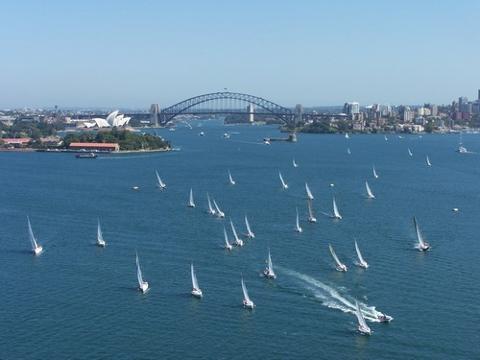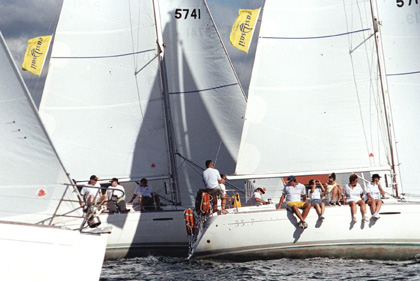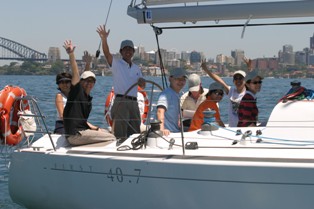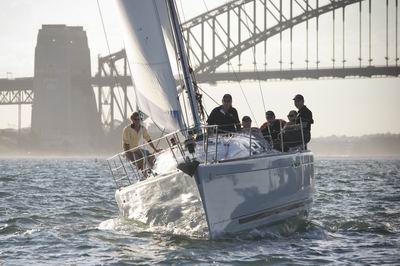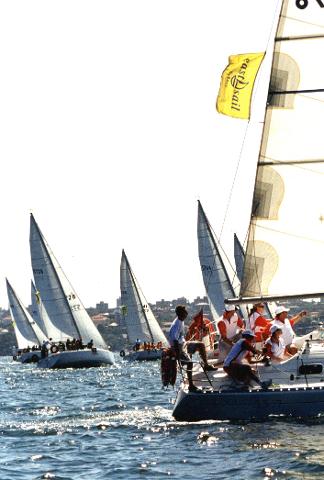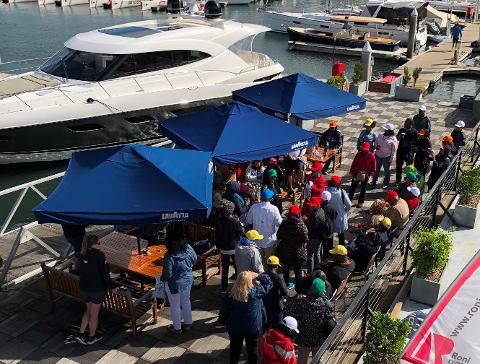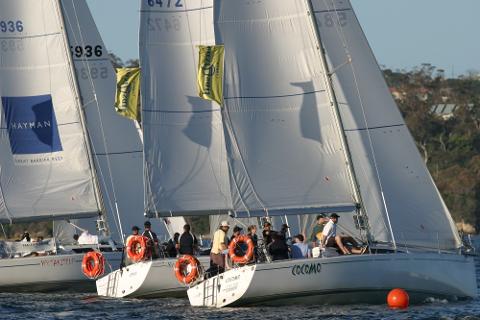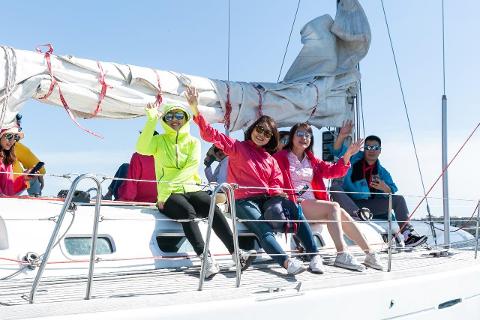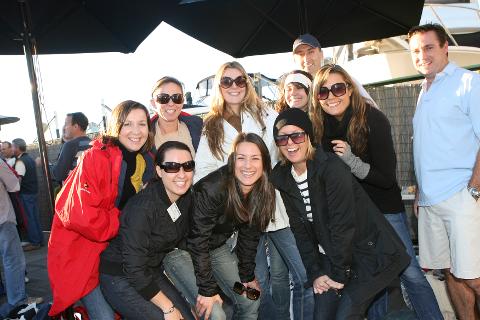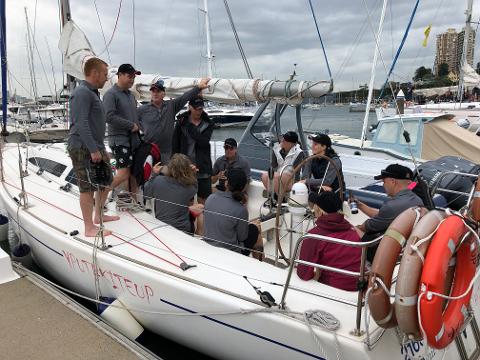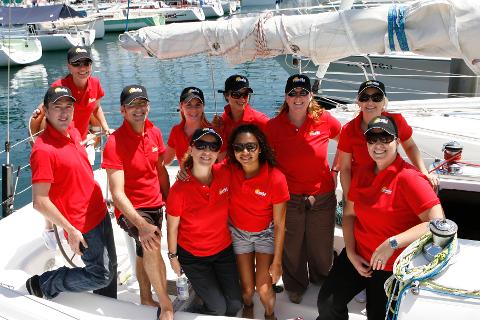 Duration: 90 Minutes (approx.)
Location: Darling Point, NSW
Product code: SailExpGroup
NO DEPOSIT REQUIRED - SELECT A DATE AND TIME, ADD YOUR GROUP SIZE AND WE WILL CONTACT YOU WITH FURTHER DETAILS.
NO SAILING EXPERIENCE REQUIRED
Minimum of 2 waves of 40 persons per wave.

EastSail base is located in Rushcutters Bay, only minutes from Sydney's CBD and the centre of Sydney Harbour.
Established in 1983, EastSail is the leader for Sydney Harbour Regattas and with 30 sailing yachts and motor cruises. Our sailing experience offers a unique sailing experience, from 80 to 700 guests.
Sailing aboard a fleet of modern yachts under the guidance of a qualified EastSail skipper, it's the perfect way to see Sydney Harbour.
Large Group Format: 1.5 hours of sailing per group, we manage two or three or four groups with up to 175 persons per group.
Total 4.5 hours (Two Groups) or 7 hours (Three Groups) or 9.5 hours (Four Groups).
Total Passengers Per Person Retail Rate for a One Day Event.
80-175 (Two Groups) RETAIL AUD $105
176-350 (Two Groups) RETAIL AUD $99
351-550 (Three Groups) RETAIL AUD $85
551-700 (Four Groups) RETAIL AUD $78


Price includes GST, Aquatic Fee, yachts and skippers, welcome and team grouping, safety briefing and safety equipment, wet weather gear, start boat, sailing instructions, race organization and farewell; plus one free place per boat for interpreter/media.

Chinese speaking may skippers available.


Options:
Sail Sydney Harbour long sleeve shirt AUD $30pp 悉 尼
扬 帆


Team Coloured EastSail Cap AUD $15 pp
Sports drinks package, waters, soft drinks, diet drinks AUD$10 pp
Platter and box lunches are available from AUD$21 pp


Example format (Times can be changed to suit your group)
Group 1 Group 2 Group 3 Group 4
9000 Arrive at Base
9015 Meet skippers
9030 Sail
1045 Alight boats
1100 Leave Base
1130 Arrive at Base
1145 Meet skippers
1200 Sail
1315 Alight boats
1330 Leave Base
1400 Arrive at Base
1415 Meet skippers
1430 Sail
1545 Alight boats
1600 Leave Base
1630 Arrive at Base
1645 Meet skippers
1700 Sail
1815 Alight boats
1830 Leave Base
EastSail payment term and confirmation terms:
We require a 25% deposit to confirm the booking.
We require numbers (within 10% of final numbers) 30 days prior to the event & another payment of 25% of the fee.

Final numbers (within the 10% range of above) required 7 days prior. Balance of payment due.

Cancellation terms:
If cancellation occurs outside 60 days of the event there is no penalty.
If cancellation occurs within 30 - 60 days of the event there is a loss of the 25% deposit.

Within 30 days if cancellation occurs there is loss of the 50% deposit.

Cancellation within 7 days of the event, full payment is due.

The event cannot be cancelled due to inclement weather. We supply spray jackets.
General:
Please could you advise your clients that we require them to wear non-marking soled shoes.