RYA Coastal and Offshore Yachtmaster Preparation Four Day Course and Two Day Exam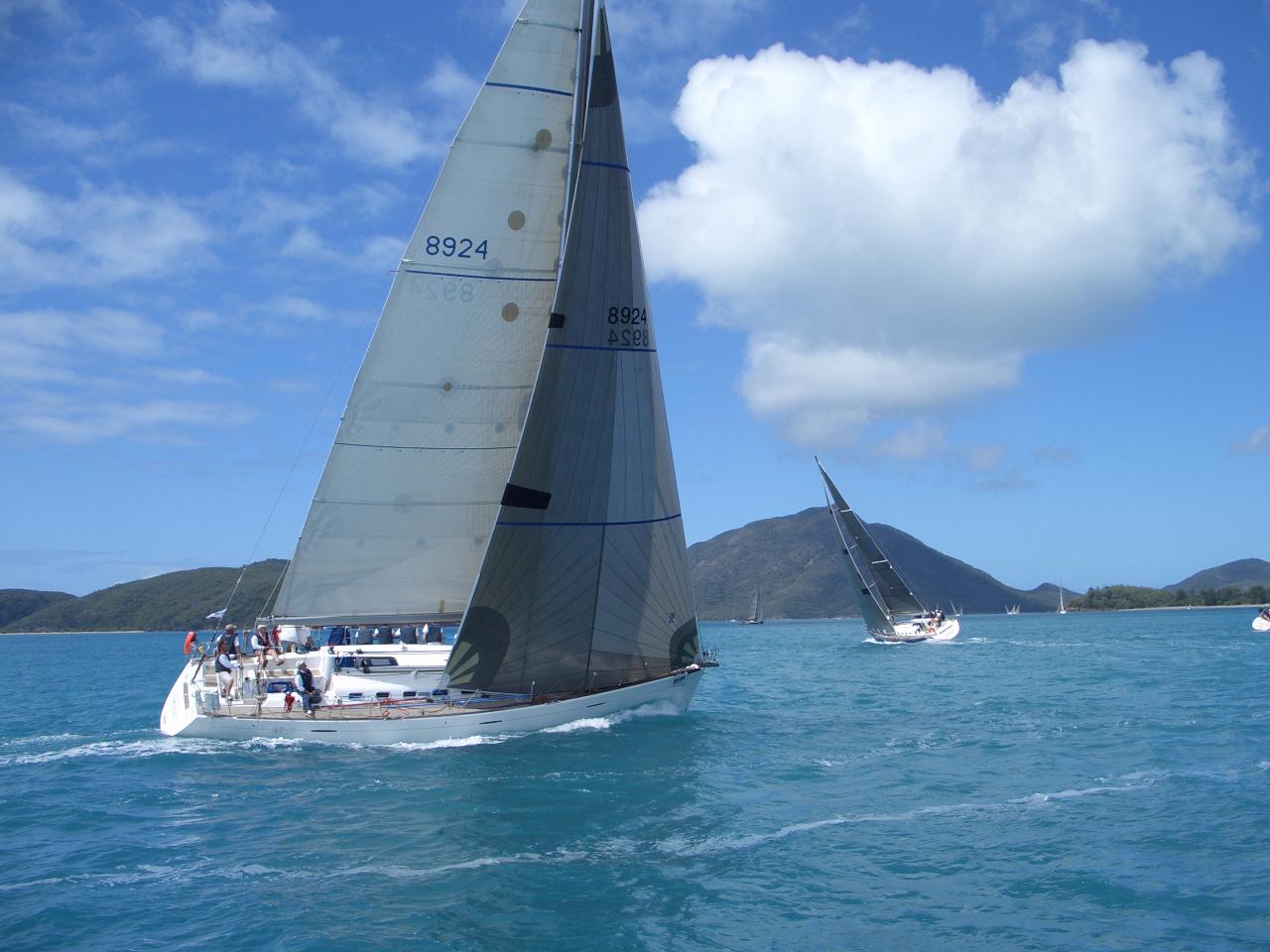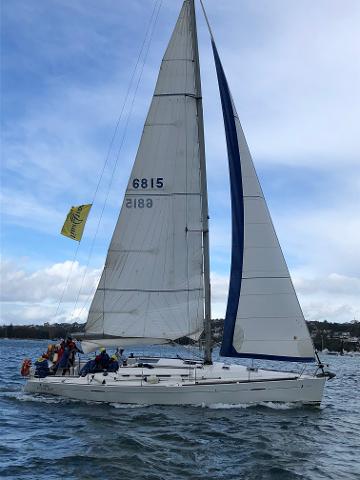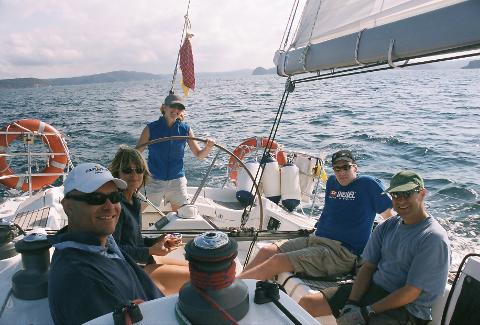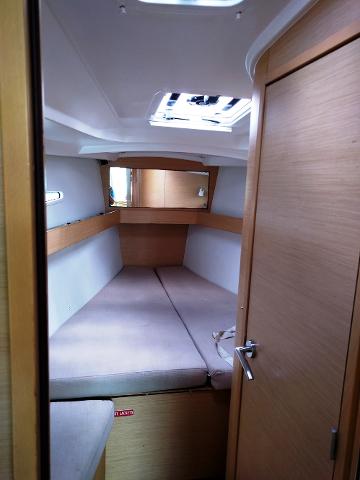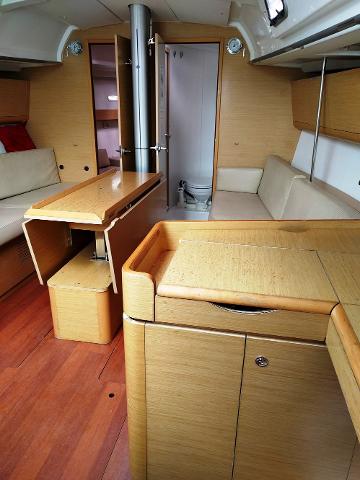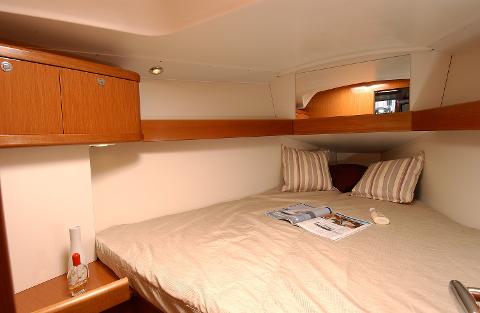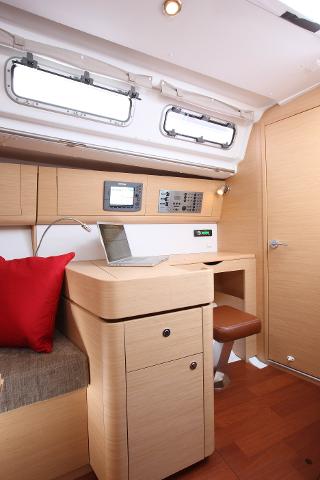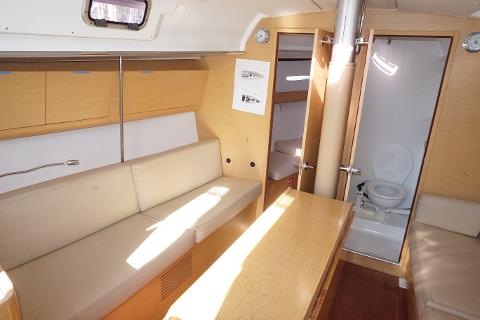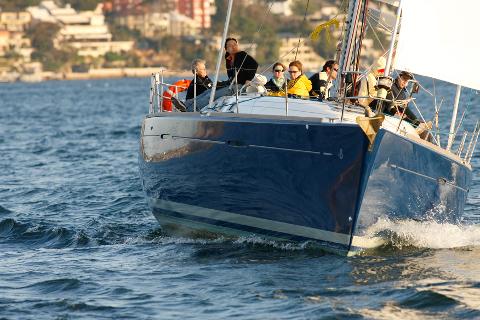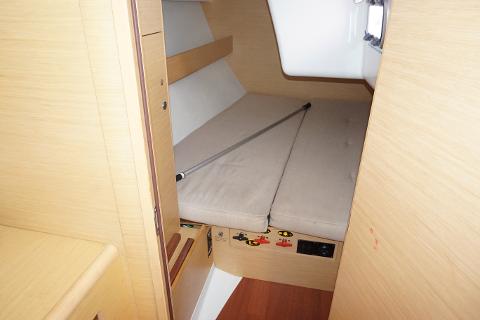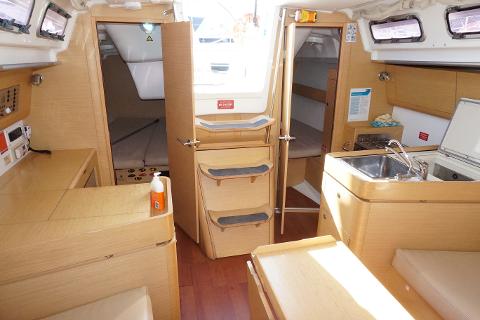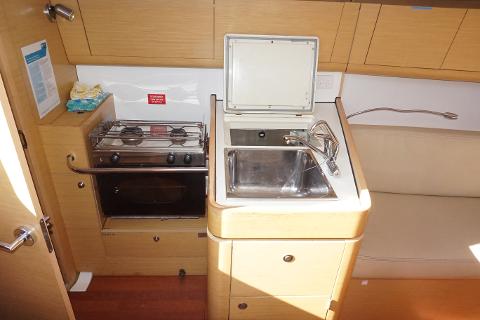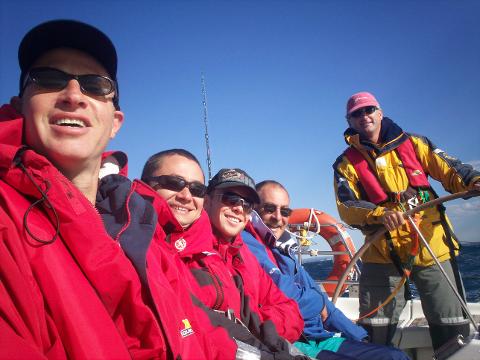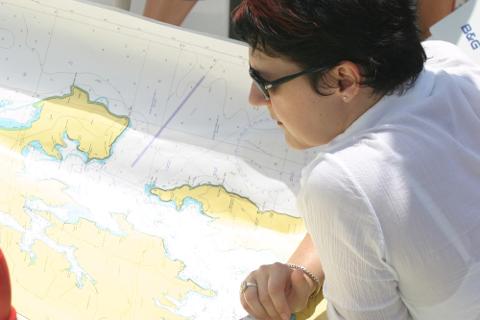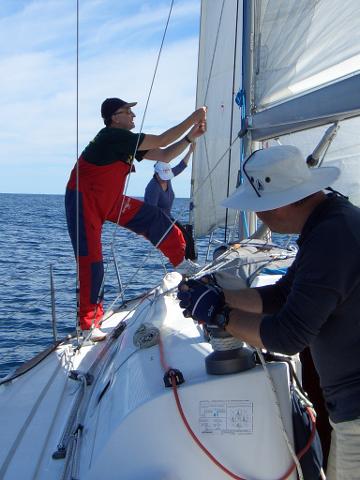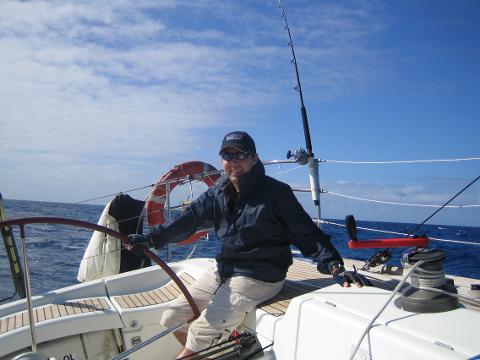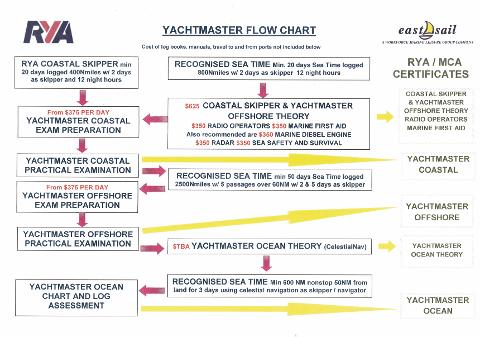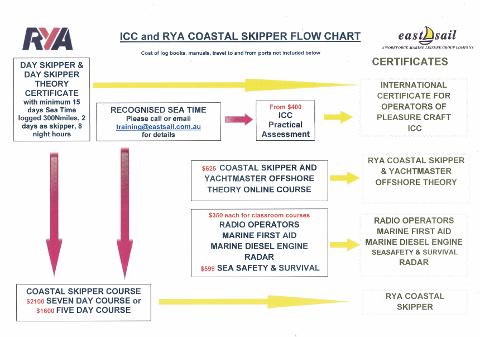 Duration: 7 Days (approx.)
Location: Darling Point, NSW
Product code: RYA4YMPrep
RYA TRAINING SCHEME
The techniques and precise manoeuvres you learn in this course will give you a deserved sense of accomplishment. This course is taught aboard our Beneteau 40.7 and Beneteau First 40 yachts, which are well equipped, stylish performance yachts ideally suited to RYA offshore training.
RYA Registered Training Name: Eastsail Pty Ltd
Location for training: Eastsail, d'Albora Marina, 1b New Beach Road, Darling Point
Course duration: 4 days
Upcoming course dates: April 12 - 15 (prep week) & April 15 - 17 (exam), June 24 - 28 (prep week) & June 30 - July 2 (exam).
Maximum student to instructor ratio : 4:1
Course material provided as part of the course: None, however we recommend purchase of the RYA Training Scheme Log Book suitable for
this course, please refer to the prices on the booking form.
RYA YACHTMASTER AND COASTAL SKIPPER PREPARATION COURSE
Even if you have completed all other RYA courses, it is still a good idea to go to complete our Yachtmaster preparation course. This will usually involve 4 days of training. There is one day after the course to reflect and study all the prior days activities. Not only will your skills be sharpened but you will also become familiar with the 'examination area', exam crew and yacht. It is important to realise when your exam has been scheduled to start. This may extend or reduce the time available for you to be coached by a qualified Yachtmaster Instructor. Your instructor will have 4-5 days to get you up to speed depending on the number of candidates. This is an intensive training session specifically designed to prepare you for the Yachtmaster Exam. There is no
fixed syllabus and training is tailored to suit the individual needs of the candidate(s). This is not designed to turn you into an RYA Yachtmaster but to hone your skills, which you have already gained elsewhere. It makes sense therefore to learn as much as possible before your preparation course. This course is taught by higher qualified Yachtmaster Instructor.
Exam Fees are not covered in this course.

ON BOARD
Sailing aboard Eastsail's modern, well equipped Beneteau 40s and Beneteau 47.7 will make your time aboard both comfortable and easy. Accommodation is in share cabins or the saloon. Single-sex cabin occupancy. All vessels have an enclosed bathroom on board.
MEETING AREA
We meet at Eastsail, at the d'Albora Marina, New Beach Road, Rushcutters Bay. Adjacent to the Cruising Yacht Club of Australia and the world Famous Rushcutters Bay yachting community.
TIMING
4 day residential 'live aboard' course. Meet at EastSail office just before 9am on Day 1, return approximately 4pm on Day 4.
ITINERARY - SAMPLE AND WILL VARY ACCORDING TO THE TRAINEES NEEDS
The itinerary will depend on the wind conditions and weather forecast.
DAY 1 ; Shakedown sail. Include tacking, gybing, reefing. Man Over Board Drill. Marine Engine. Yacht safety. Sailing onto a mooring buoy. Night pilotage.
DAY 2; Sailing in a confined space. IRPCS, lights, and shapes. Power handling. Night pilotage plan/IRPCS
DAY 3; Drills and challenges. Passage planning. Navigation. Docking. Calibrating.
DAY 4; Naval architecture. Meteorology, Drills. Advanced Seamanship.
COURSE BOOKS
The RYA have handbooks available to support your learning, they can be purchased for $30, and a logbook for $20 and Express Posted to you for an additional $12.
WHAT TO BRING:
Packed in a small, soft bag – NO HARD BAGS OR CASES WITH WHEELS
Passport-sized photo for Day Skipper/Coastal Skipper Certificate – it will not be issued without a photo
Favourite snacks/chocolate
Small amount of alcohol for an evening drink
Pillow + sleeping bag or sheet and blanket
Small torch or head torch with red light setting
Toiletries including sunscreen
Books, a game, a deck of cards or a music player
Refillable water bottle*
Earplugs
3 t-shirts
1 pair of shorts
1 pair of long pants
Sunglasses
1 warm jumper/fleece
Underwear and socks
Swimming costume
Snug-fitting hat/cap
Wet weather gear (please pre-order from us)
Sailing gloves
Small towel
Two pairs of enclosed, non-marking shoes (must be worn at all times on deck)
WE SUPPLY
Wet weather gear, safety equipment and food (please advise of any dietary requirements).
*Due to environmental concerns we support the reduction of plastic water bottles and as such ask that you bring a reusable water bottle to refill with water from the tanks onboard the yacht. The yacht tanks are filled with Sydney Water which is filtered to the high standards set by the Australian Drinking Water Guidelines. If you have any concerns, you are more than welcome to bring your own bottled water.
SEASICKNESS
We recommend an early night, healthy food and no alcohol for 24 hours prior. Ask your chemist to recommend a seasickness tablet. It may be advisable to start taking tablets the night before your course.
SYLLABUS
We will cover all aspects of the course syllabus along the way with practical demonstrations and drills plus daily seamanship and navigation sessions at your level. If you have particular areas of interest or want to revise certain skills just talk to your instructor who will accommodate where possible. You will be expected to participate in all tasks and activities including helming, cooking, and cleaning.
CERTIFICATION
The RYA Certificate will be issued after the successful completion of the required number of days and satisfactory demonstration of the skills as described in the RYA Logbook. If you have not completed a course with us, please email through a brief resume of your sailing experience.
BOOKING CONDITIONS
Postponement will incur costs or full loss of the payment.