ICC Assessment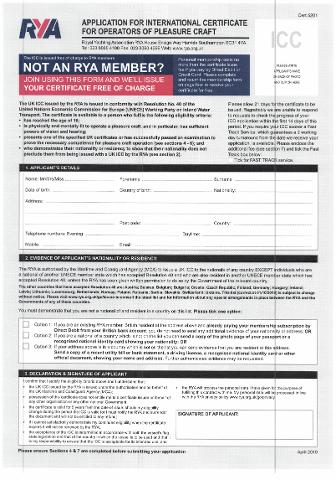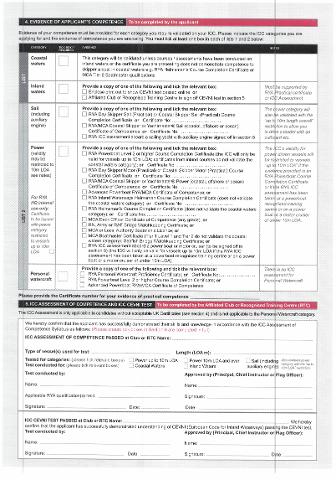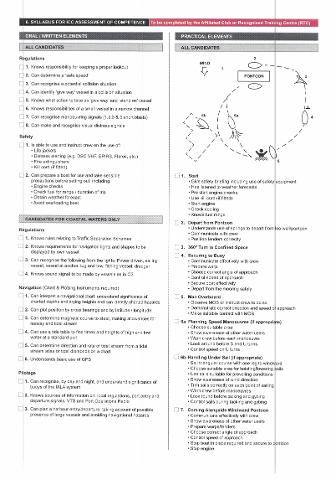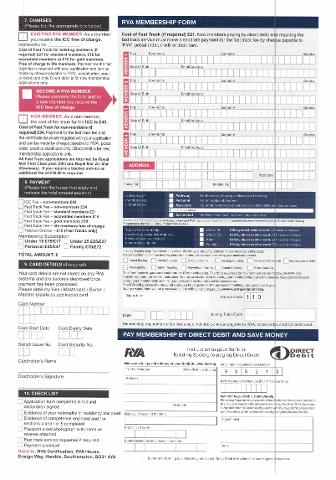 Duration: 3 Hours (approx.)
Location: Darling Point, NSW
Product code: iccassessment
The ICC (or to give it its full title International Certificate for Operators of Pleasure Craft) is a certificate which is intended to provide evidence of competence when requested by officials in foreign countries. It is sometimes known as the International Certificate of Competence.

Many European countries require the skipper of a pleasure craft to provide evidence of competence in the form of an ICC (or to give it its full title International Certificate for operators of Pleasure Craft).
While the requirements vary from country to country, the ICC is recognised to a greater or lesser extent throughout the European Union. It is of particular importance if you are chartering a vessel in a foreign country, or using the European inland waterways. However, there are variations meaning that you should always check what is acceptable in foreign states before you go.
The regulations for pleasure craft can vary considerably from one country to another and the regime for skipper training and licencing can be equally disparate; the ICC helps to overcome the difficulties these differences can cause. In other words it is an assurance from one government to another that the certificate holder is sufficiently competent to be driving a pleasure craft, despite not holding the visited country's national certificate.
Australian Sailing's partnership with the Royal Yachting Association (RYA) provides access to obtaining ICC's issued in the UK. All Citizens and Residents of Australia are eligible to apply for an ICC, plus visitors from most overseas countries.
The category of ICC is relevant to the type of boat you plan to use and the type of waters you intend to enter. An ICC can be issued or endorsed for:
1. Coastal Waters
2. Powerboats up to 10 metres LOA
3. Powerboats of 10m LOA and over
4. Sailing boats
5. Personal Watercraft
How to Gain an ICC within Australia if you do not have the RYA Day Skipper Certificate or higher.
An ICC can be achieved by completing an ICC test on the water comprising practical and theory components at Eastsail.
Eastsail will sign the ICC completed form and send it with a copy of your residency and photograph for processing to the Royal Yachting Association
(RYA) in the UK. Your ICC Certificate will be sent directly to the address on the form. Processing times vary according to the season so you should allow up to six weeks for normal post and if opting of the fast track service allow approximately 2 weeks (this will enable you to receive an electronic copy of the certificate in a matter of days prior to receiving the hard copy by mail).
At EastSail - this course takes place every second weekend on Saturday from 9am until around 5pm.
The ICC certificate and RYA membership costs are not included in the ICC Assessment costs at Eastsail.
Persons with their RYA Day Skipper Certificate or Higher can apply and pay for their ICC certificate directly with no involvement from Eastsail.