RYA Powerboat Level 2 Two Day Course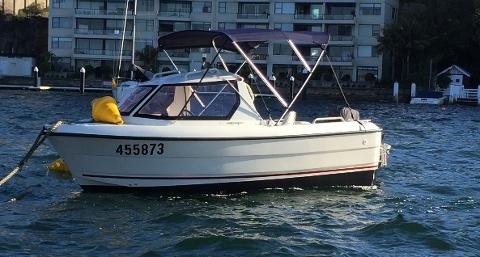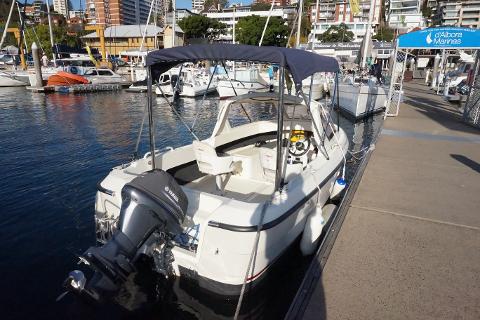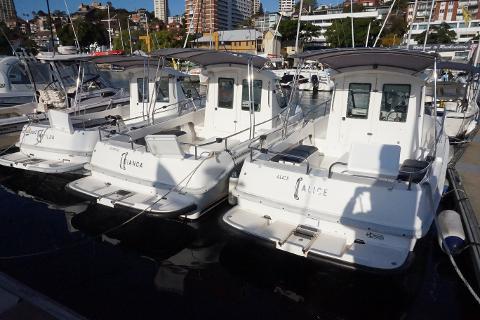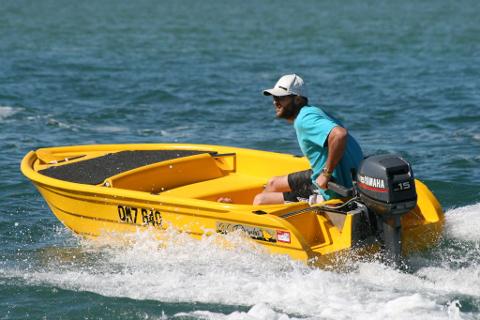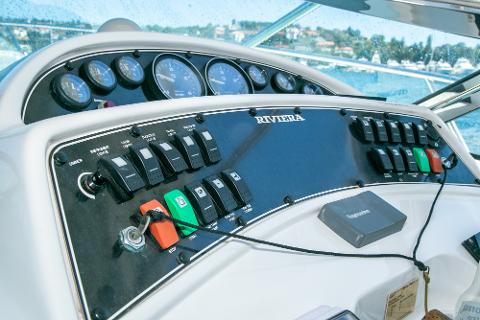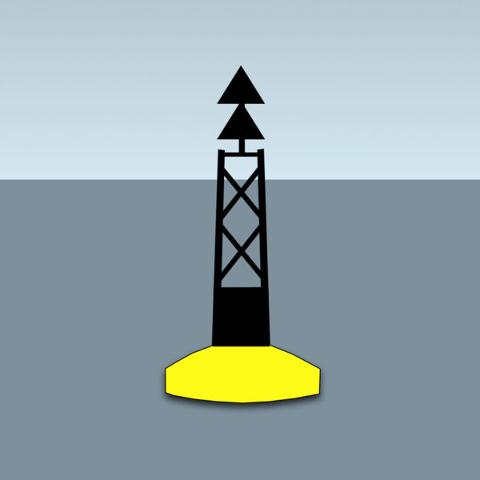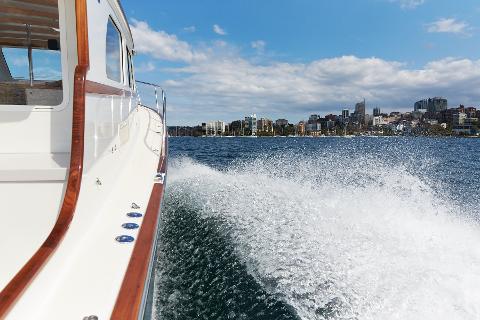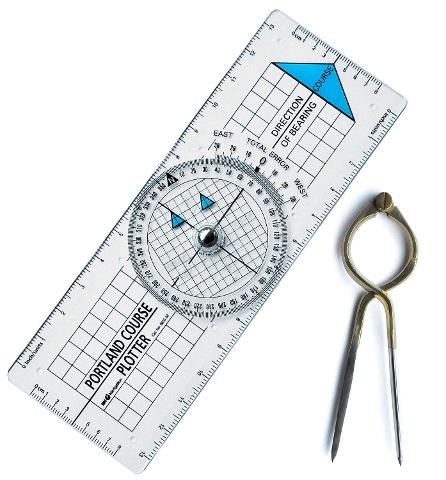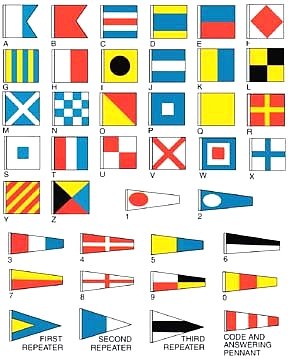 Duration: 2 Days (approx.)
Location: Darling Point, NSW
Product code: RYAPowerBoatICC
RYA Registered Training Name: Eastsail Pty Ltd
Location for training: Departing from and returning to Eastsail, d'Albora Marina, 1b New Beach Road, Darling Point.
Maximum Student to Instructor Ratio : 3:1
Course Material Provided as part of the course: None, however we recommend purchase of the RYA Training Scheme Log Book suitable for this course, please refer to the prices on the booking form.


RYA Powerboat Level 2 and the International Certificate of Competency (ICC) course in two days.


This 2 day powerboat course will qualify you for the RYA powerboat level 2 certificate and give you necessary skills and paperwork to convert this into a NSW boat licence and the International Certificate of Competency (ICC) for motor boats up to 10m. This entry level course provides the skills and background knowledge needed to drive a powerboat. The course focuses on low speed close quarters handling, man overboard recovery, docking, an introduction to driving at planing speed and collision regulations.
The course runs from 9am-4pm each day and includes theory sessions and practical handling / skills work. We supply training material including an RYA Start Powerboat Handbook (or available as a ebook) and an Australian Sailing log book. Our vessels have the required safety gear, inflatable lifejackets and spray jackets for your use.
Eastsails' training vessels include:
A custom built 8m tender with twin 115hp counter rotating outboard engines.

An Arvor Weekender 23' with an inboard 150hp engine bow thruster.

A Haines Hunter 445R runabout with a 50hp 4 stroke outboard engine.
The Australia Sailing Start Powerboat handling certificate and the RYA Powerboat Level 2 Certificate will be issued after the successful completion of the required number of days and satisfactory demonstration of the skills as described in the RYA Logbook. In the event a trainee is not awarded a certificate, further training will be offered at the trainee's expense.
Holders of the RYA Yachtmaster (Sail) who want to work commercially under the NSW Roads and Maritime exemption can have the boat LOA extended from 12m to 24m by successfully completing this course.




Course Requirements


Attendees must be at least 12 years old.

Candidates under the age of 16 will be issued with an endorsed certificate.

Previous boating experience is not required




What to bring:

Photo identification so we can register your certificate.

Sunblock, hat and sunglasses with safety strap

Water bottle, lunch and snacks

Pen and notepad

Dress appropriate to the weather but note in can be cooler on the water. bring a spray jacket or you can borrow one from us.





How to gain your NSW Boat Licence


You can apply for a NSW Boat Licence with NSW Roads and Maritime after completing this course. You will need to take the certificate you receive on this course together with photo ID and the licence fee to any service NSW Office.


Course Content


Launching & Recovery
Confined Space Maneuvering
Mooring
Man Overboard Procedure
Anchoring
Towing
Engine Checks
High Speed Handling
Collision Regulations
Buoyage
Basic Chart Work
Tides
Communication Afloat
Emergency Procedures


Recommended courses and ICC qualification


Essential Navigation
is a recommended add on to further your navigation and safety on the water.
ICC
qualification will allow you to charter or skipper boats in most European countries.
View application form here :
ICC application form